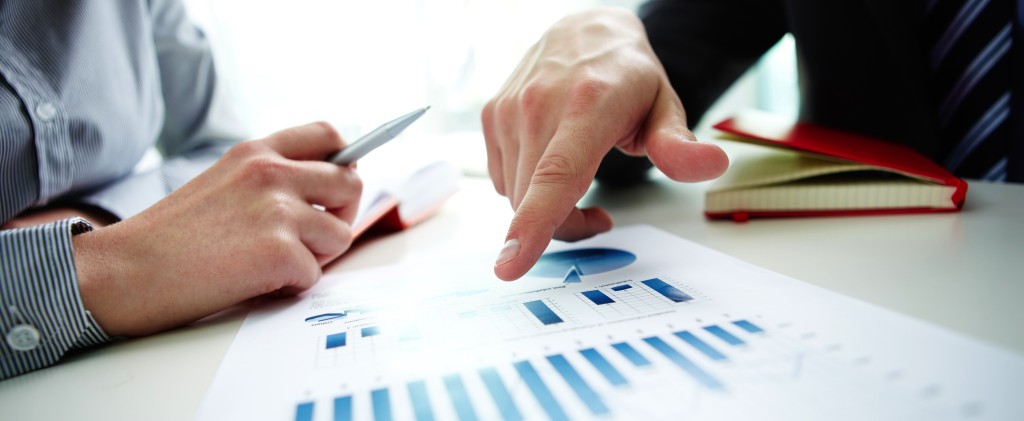 Expertys Solutions
Information Technology is central to business today. It can increase profitability, but it can also drain an organisation's resources. It all depends on how IT is applied in the context of the company's overall Information System.
Who we are and what we do
In 2002 Expertys Solutions was incorporated by a group of experienced people from the finance, leasing, IT and industrial sectors.
Our mission is to work with our clients to efficiently translate their business strategy into effective operations. Our IT-supported knowledge approach helps us to achieve this goal.
Today we offer our products and services in the Western European, North- and Latin-American markets and find ourselves in a push to expand to Eastern Europe and, soon, Asia.
How we attain our goals
With a pragmatic business-driven approach we propose simple solutions that have high probability of attaining goals in terms of budget, timing, and return on investment.
With the help of our trust-based relationship approach and efficient Web-enabled collaboration tools, we maintain a network of partners and specialists in every geographical location where our clients reside and in every activity sector that they operate.